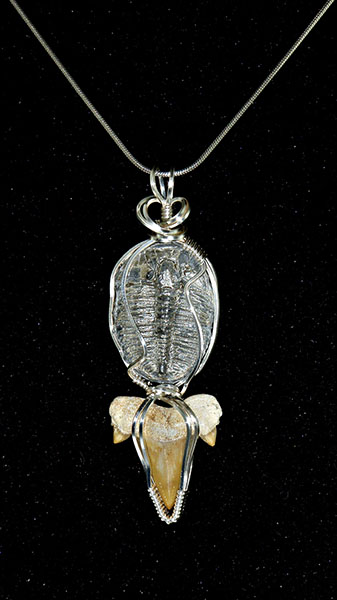 PR4
BRAZIL ROCKS – HANDCRAFTED HEALING STONE JEWELRY
By Jurema Silva artist and designer
"Art is something which, although produced by human hands, is not created by these hands alone, but something which wells up from a deeper source in our souls" – Vincent Van Gogh
Jurema carefully selects healing crystals and stones from her birth country Brazil and from all over the world, transforming them into inspirational pieces of jewelry. Every piece has its own unique healing propriety and is handcrafted with high quality select wire. Jurema gives blessings to every piece of her creative art, infusing energy of love and compassion. Her jewelry serves not just as beautiful adornments, but also as conductors of energy to balance various aspects of ones need. Physical illness, psychological issues, depression, stress, life transformation, grieving, abundance, protection, are some of the areas in which the use of her healing stone jewelry can provide amazing positive results. Jurema combines her extensive healing knowledge with her artistic talent to bring beauty and well being to all.
Jurema Silva and her husband Mike Hagopian own Brazil Rocks. Together they offer the large selection of handcrafted healing stone jewelry, crystals plus spiritual and holistic services. Jurema's jewelry is available at art shows and holistic expos (please check events page). You may also purchase her unique and inspirational pieces at:
Mind, Body & Spirit
915 West St Germain
Downtown St Cloud, MN.
320-203-9630
The Levee
Hotel St. James
406 Main Street
Downtown Red Wing, MN 55066
651-388-8792
If you need a custom made healing stone pendant, please contact Jurema Silva for further details.