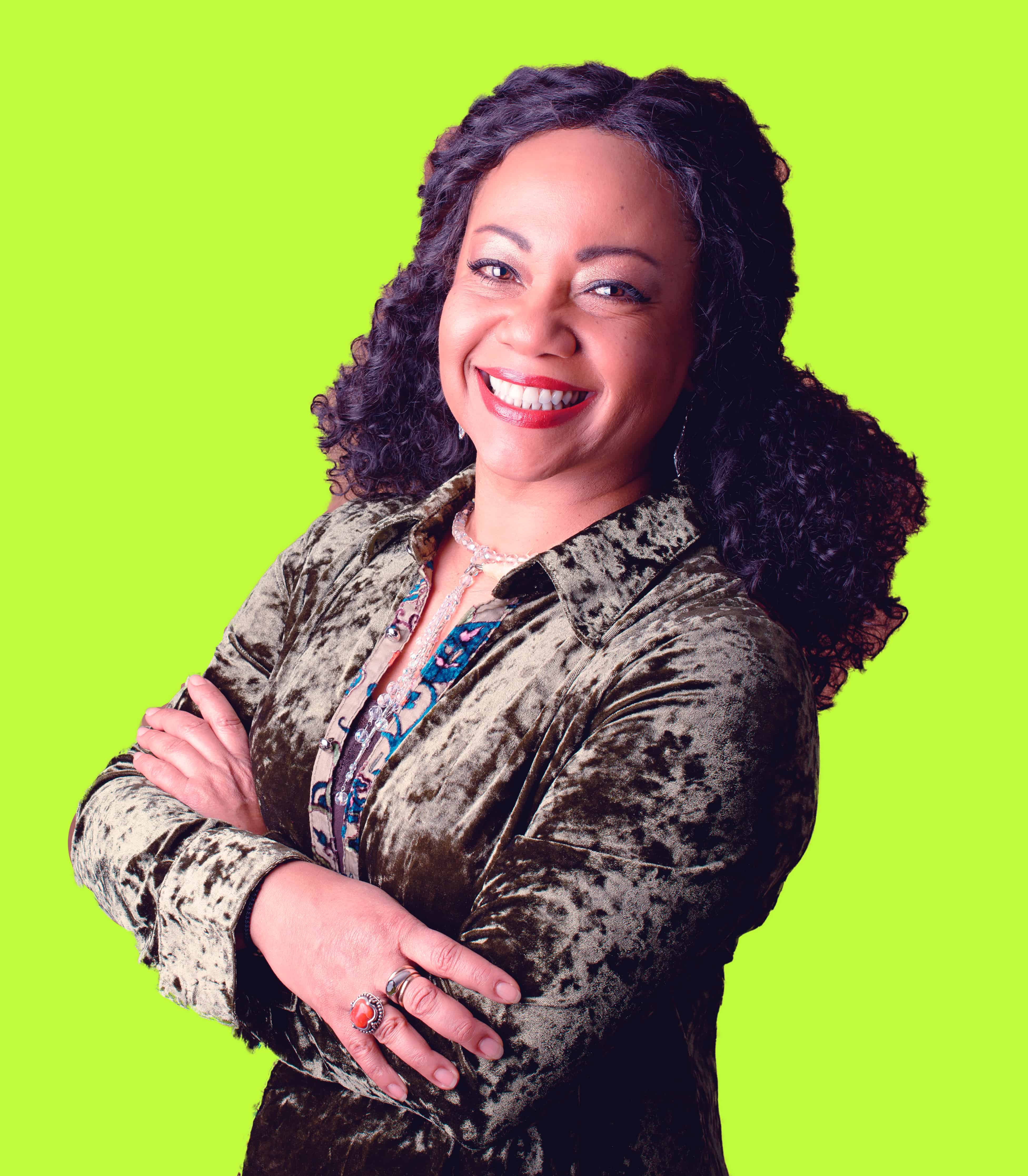 Jurema Silva grew up experiencing and witnessing healing in her native country, Brazil. Healing body, mind and soul through herbs, home remedies, prayers and the power of the mind was part of her everyday life.
The diversified cultures and beliefs found in her fascinating birth country contributed to the development of a profound and vast spiritual knowledge. Over the years, by experiencing and exercising healing with her own life sufferings, a deeper feeling of understanding and compassion for our fellow human beings limitations, pains and desires emerged. This prompted her quest to search for an alternative and complementary solution to help individuals navigate through the process of achieving a long lasting joyful life.
Twenty years ago Jurema brought to the US a culture of healing practices from her ancient native traditions of the Amazon, from African Yoruba rituals, the Spiritism Doctrine, Christianity and from the serenity of the Asian beliefs – all found in Brazil. She adapted and transformed these ancient teachings to our modern society and re-discovered alternative practices to promote a better life for all individuals. Her goal is to empower positive thinking, enhance confidence and help find the causes that limit the flow of continued happiness.
Crystals, herbs, essential oils, personal and home spiritual cleansing, counseling and ancient rituals are just a few of her amazing and wide range of practices.
Traveling around the world, Jurema had the opportunity to learn and experience different faiths, rituals and methods that enhanced her knowledge and expanded her ability to inter-connect with people from various ethnicities and beliefs. She has a vast spiritual knowledge, a fascinating mediumistic power and effective healing techniques.
Her unusual gift provides a gratifying and uplifting experience to clients . Her mission is to bring mental and spiritual balance, to help alleviate physical and emotional pain, to open the doorway to connect humans with the divine and keeping the constant flow of well being into their lives.
Jurema guides us to the path of peace, harmony and confidence by assuring we are not and will never be alone in our divine and yet mysterious life journey.
She holds a Bachelor Degree of Arts in Communication, Journalism and Publicity. She is ordained as a Holistic Pastoral Healer, a Certified Reiki Master/Teacher and has been trained in Aromatic Kinesiology. Jurema has been a business owner, an entrepreneur and a marketing consultant for more than two decades.